Making luxury a lifestyle.
"As if their craftsmanship and intentionality weren't enough, Hammitt guarantees every piece of functionality with a Lifetime Promise. It's a reflection of their belief that luxury investments really should last forever." ~ Fashionista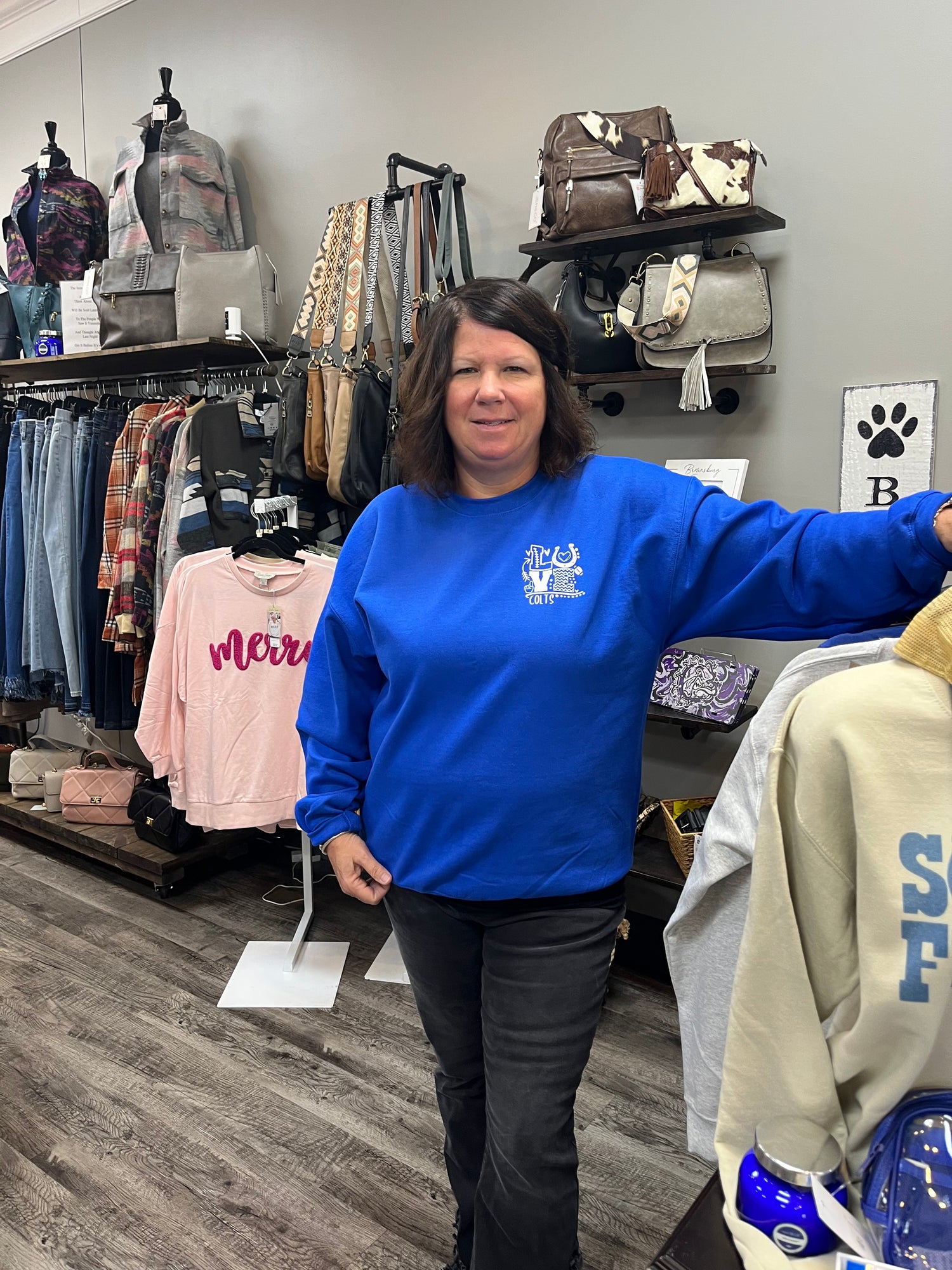 Visit In-Person
If you love our styles online, you'll definitely want to come check out our full inventory in our stores. We have all kinds of apparel featuring exclusive brands and local sports teams. Also, we carry many great gift lines! We look forward to meeting you!
Locations & Hours